Stony Brook Christian offers many opportunities for you, your family, and friends to get connected to our church. We encourage you to try some of them out. We know you will not regret it!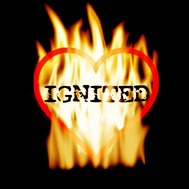 We are a youth ministry that exists to see the power of God IGNITED in this generation. Through games, dramatic arts, and some other crazy ideas, the Bible will take on a whole new meaning in your life, with the help of Joe and Abby and our Ignited Youth leadership team of course! Whether through the relevant We know that you will be impacted by what God is up to. Plus, we have LOTS of FUN!
So, if you're looking for a place to meet new friends, feel accepted, and also be challenged to live to your fullest potential then Ignited is just for you!
Come check us out on Fridays at 8:00 pm.
Follow them for updates on Instagram @ignitedyouthgroup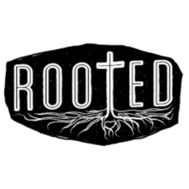 Rooted - Young Adults Ministry
A young adult ministry for those out of high school and in their twenties.
"Rooted and built up in him, strengthened in the faith as you were taught, and overflowing with thankfulness." Colossians 2:7
STONY BROOK UNIVERSITY STUDENTS
Sunday Morning Pick up for 10 am service is at 9:30 in front of the Wang center. Look for the gray van.
Call the church if you have any questions at 631-689-1127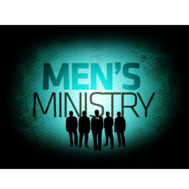 Men
Our men's ministry, "Man-2-Man", promotes three things: Camaraderie, Unity, and Spiritual Growth.
We meet once a month on Saturday mornings for breakfast. (Sept.-June)
"As iron sharpens iron, so a man sharpens the countenance of his friend" -Proverbs 27:17 NKJV


Women
There's a place for you at the Women's Ministry of SBC! Our desire is to encourage and equip women in all seasons of life and in their walk with the LORD.
We want to be women who shout for joy and fall face down in prayer. Who cry out to God, and realize their strengths and weaknesses. Who long to be heard and desire to receive.
Our hope and prayer is this:
"May the God of hope fill you with all joy and peace as you trust in him, so that you may overflow with hope by the power of the Holy Spirit." Romans 15:13 NIV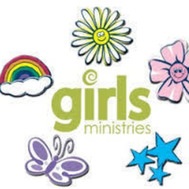 Girls Ministry
Girls Ministries is about intentional outreach and Christian discipleship for girls. We provide resources to help churches and individuals teach girls biblical truths that will help them learn to make God-pleasing decisions.
Our vision is simple, we seek to see every girl moving toward a deep relationship with Jesus Christ. We seek to empower girls to realize their importance and potential in the kingdom of God.
We seek a future where girls and leaders — through mentoring and discipleship — form lasting, life-changing friendships.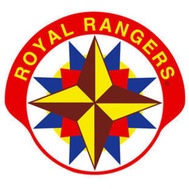 Royal Rangers
The Royal Rangers program is an actigvity based, small group ministry for boys and young men grades K-12. Our mission is to evangelize, equip and empower the next generation of Christ-like men and servant leaders. Royal Rangers provides Christ like character formation and servant leadership development for boys and young men in a fun and highly relational setting.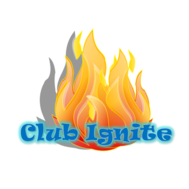 "Helping Them Grow to Know"
SBC's Children's Ministry is a special place for kids of all ages - from infants through fifth graders. Taught by a group of caring, committed, and enthusiastic staff and volunteers, we long to enrich the lives of our children using fun, creative, and interactive methods.
We regularly share biblical truths and inspiring Christ based ideas with our kids. Our desire is that they grow up knowing, beyond any doubt, how much God loves them and how very special they are in the eyes of the Lord.
Spark Kids takes place on Sunday mornings beginning at 10 AM for toddlers in Pre-K and K.
Club Ignite is held on Sunday mornings as well beginning at 10 AM for 1st-5th grade.