Here's what you can expect at our services
Sunday Mornings at 10am: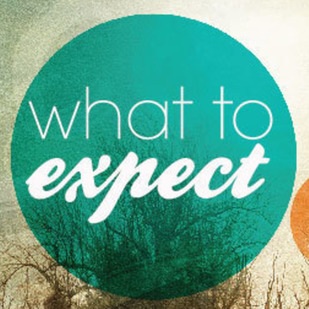 A Friendly Welcome
Here you'll find warm people who look forward to your visit. Regardless of your background, we want you to feel at home in our family.
A Fresh Worship Experience
We believe that worship is an important ingredient in a living relationship with God. You will find our worship experiences relevant, compelling and exciting.
A Relevant Message
Life is filled with questions that already have answers found in the Bible. Our messages will inspire and motivate you to live the life Christ has designed for you. Watch or listen to messages here.
No Pressure, No Obligations
Relax when the offering is taken. It would be our privilege to have you as a guest, and you're under no obligation to give. Also, we would enjoy chatting with you over a cup of coffee after service, so when you are ready, wander into the fellowship hall after service for "Connect" and have a bagel or dessert with us. Take your time, but we can guarantee this is one church where you won't feel like an outsider on the outskirts.


Programs Your Kids Will Love!
Church is fun! Our bright and spacious facilities along with our well-trained volunteer staff provide the perfect environment for your child to learn the timeless truths of the Bible while having fun at the same time! Read more about our kids programs on our ministries page.